Clinical Neuropsychologist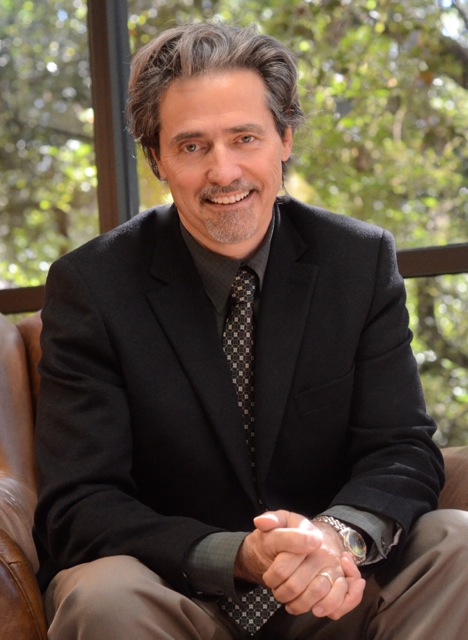 Dr. David D. O'Grady has extensive experience working with both children and adults. He sees children and teens with a wide variety of behavioral and developmental problems. Approximately half his practice is devoted to working with adults who are seeking change to achieve more satisfying relationships and emotional lives. A board certified neuropsychologist, Dr. O'Grady conducts neurocognitive testing to assist in diagnosing brain disorders, learning problems, and neurodevelopmental conditions.
Current Appointments
Assistant Clinical Professor, University of California, Berkeley
Consulting neuropsychologist to:

Lawrence Berkeley National Laboratory
Kaiser Permanente Medical Centers
John Muir Medical Group
Acalanes Union High School District
Mt. Diablo Unified School District

Past President, Northern California Neuropsychology Forum
EDUCATION
Post-doctoral Fellow, UCSF Medical Center, Division of Behavioral Pediatrics
Ph.D., California School of Professional Psychology at Berkeley
M.S., San Francisco State University
B.A., Johnston College at the University of Redlands
PREVIOUS POSITIONS
President, Contra Costa Psychological Association
Clinical Director, Family Services of Contra Costa
Director of Training, Walnut Creek Hospital
Consulting Neuropsychologist, Golden State Rehabilitation Hospital
Consulting Neuropsychologist, Los Medanos Community Hospital
Consulting Neuropsychologist, Mt. Diablo Rehabilitation Center
Professor, John F. Kennedy University
Research Associate, University of California, Berkeley, Institute of Human Development
CERTIFICATIONS AND MEMBERSHIPS
California licensed psychologist
Board certified clinical neuropsychologist, American Board of Professional Psychology (ABPP)
Member, American Academy of Clinical Neuropsychology
Member, National Academy of Neuropsychology
Member, American Psychological Association
Member, National Register of Health Service Providers in Psychology
Member, Contra Costa Psychological Association
MEDIA INTERVIEWS
Dr. David O'Grady has been interviewed by numerous TV news programs, radio shows, magazines and newspapers on a variety of topics related to psychology, including the New York Times, Los Angeles Times, USA Today, Contra Costa Times, Newsweek, Diablo Magazine, KRON-TV, KTVU-TV, KPIX-TV, ABC network radio, NBC network radio, BBC radio (Great Britain), NHK radio (Japan), KNBR-radio, KSFO-radio, KQED-radio, KCBS-radio.