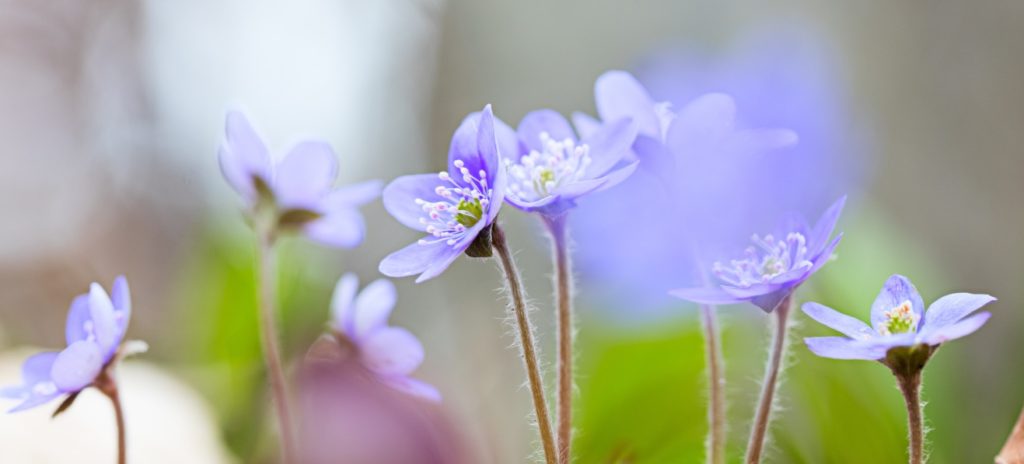 Create Well-being – Commit to Lifelong Growth
We are licensed psychologists who have been providing psychotherapy and psychological assessments in Walnut Creek for over 20 years. We are grateful to receive referrals from many former clients and some of the finest doctors and hospitals in the San Francisco Bay Area. We work with people who are seeking help for stress management, depression, anxiety and worry, work-life balance, family and relationship issues and many other challenges in living. We are committed to values of compassion, love of learning, and lifelong growth.
We provide counseling and psychotherapy for individual adults, couples, children, and teenagers. Using an individualized approach to fit your unique situation, we help you manage issues such as depression, anxiety, stress, family difficulties, and life transitions. We offer therapy to individual adults as well as couples, families and children. We also offer mindfulness-based stress reduction (MBSR) and mindfulness-based cognitive therapy (MBCT) to help people manage stress and reduce pain. We conduct neuropsychological testing to diagnose brain-based cognitive disorders and learning problems.